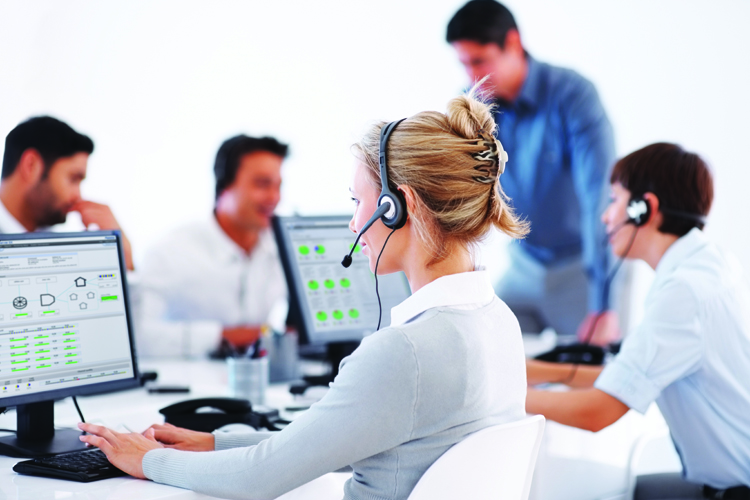 Training Services
Today most companies need  to have instant access to information to make well informed decisions, improved their productivity and cost effectiveness, improve their operational efficiency. This can not be achieved without adopting and integrating new technologies , reorganizing the organization and building people competencies in  information and communication technology.
By attending our trainings you build the assets that will make your staff build competencies allowing  them to deliver more value and your organization  to stand out in a competitive environment.
What do we offer?
offers training services in ICT, covering a wide variety of subjects and targeting an audience of executives, technical and non technical staff with different level of competencies : Executives training and basic introductory trainings to get a grasp on key notions and concepts and intermediate training with hands on sessions to reinforce knowledge and build foundations to develop expertise
We offer both generic and custom training that suits your specific organisation and industry needs and continuous  lifetime post course support to help the training participants apply the knowledge they have acquired during the training in their daily activities.
Our trainings cover the following topic:
M

obile networks and access technologies: 2G/3G/4G/

Wireless computing

Mobile IOT

Introduction to Linux OS

Introduction to cloud computing and virtual machine

VOLTE, VOIP

IMS

Cybersecurity
We build with  you the human assets and competencies  that will allow your organization to deliver value  in a competitive environment.
With our tailored to fit turnkey IT services,  you focus on delivering value to your customers, providing them with top-notch customer experience and staying ahead of competition, while we take care of your IT infrastructure  and systems.
Why chose our training services?

Our training courses are customized to your specific needs for executives, technical and non technical staff 

Our trainers are enthusiastic, passionate and  have long years of experience in their specific domains 

  Lifetime post course support offered to help the training participants apply the knowledge  acquired during the training.

Get the best value for money out of your investments in capacity building. Stand out from competition