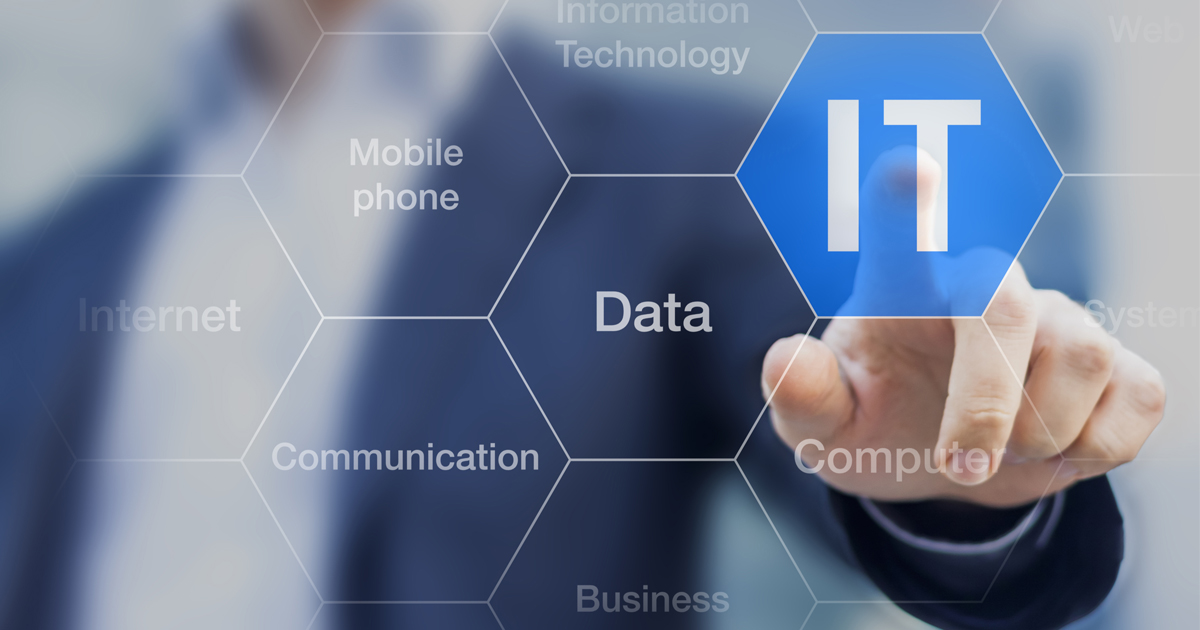 Process Improvement
Most small and medium size businesses suffer from inefficiencies, rework, long feedback cycles challenged with doing more with limited resources shrink. In such a context, business process improvement initiatives can help bring substantial benefits to your organization, allowing you to make optimal use of your resources, streamline and lean your processes, improve the quality of your deliveries and ultimately reach customer satisfaction.
What do we offer?
As expert consultants, we will help you streamline and optimize both your business and/or operational processes to improve efficiency and boost productivity.
We will assess your current processes, identifying and prioritizing opportunities for process improvement, and designing and implementing business process improvement solutions.
Netlink Process & Quality Improvement Services – We help small and medium size businesses improve both business and operational processes, reducing backlog, delays and rework.
Our Methodology
We use six sigma methodology for our process improvement endeavors, identifying process weaknesses and bottlenecks and proposing the best modifications for process quality improvement. We listen to the voice of the customer and define with stakeholders what is critical to success. We define Key performance indicators that will allow us  measure and quantify gains obtained through process re-engineering and to keep the process under control.