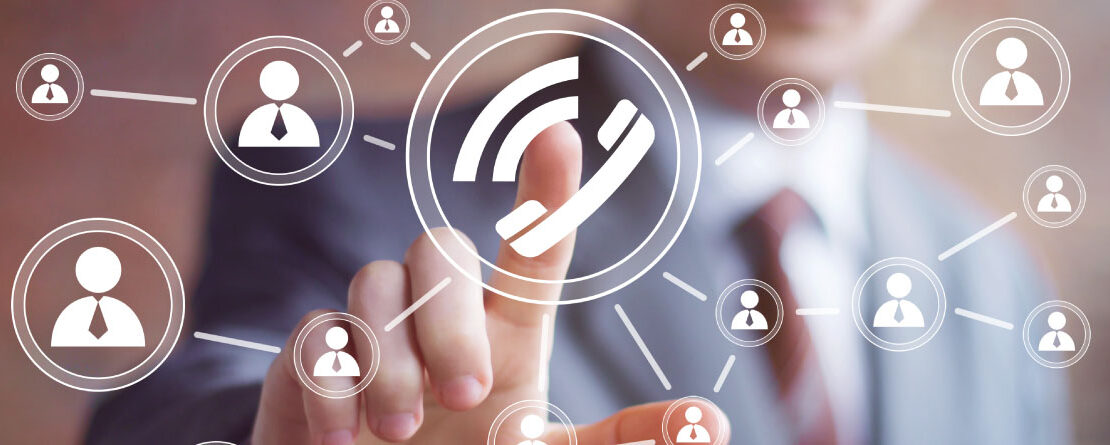 Business Telephony
Small and medium size businesses are always in search for means to communicate more efficiently, collaboratively, with comfort and flexibility while reducing capital investments and current expenditures. Our telephony solution brings within your reach a set of rich built-in and integrated features based on open standards allowing you to reduce your telephone expenses while enhancing calling experience.
What will we do for you?
We  will design and implement a cost effective and enterprise grade telephony solutions to allow you reduce and control your telephony expenses for both international and local calls.
We  will combine both legacy technologies and leading edge communication over IP solutions to provide a flexible system and the best telephony experience.
We will tailor the solution to meet your specific needs of cost and quality.
Netlink Business Telephony Solution – Enterprise Grade Telephony made easy and accessible for SME's, Small Office Home Office.
Why chose our telephony solution?

Make substantial cost savings for both long distance and local calls. Up to 70%.

Chose compatible devices from a wide range of options and avoid lock-in with a specific supplier.
Improved telephony experience and voice quality through the support of a wide range of adaptive rate codecs

Full and regular backups of all your configuration data. Easy sysem restore .  We guarantee 99,999%  up-time
Features and Benefits