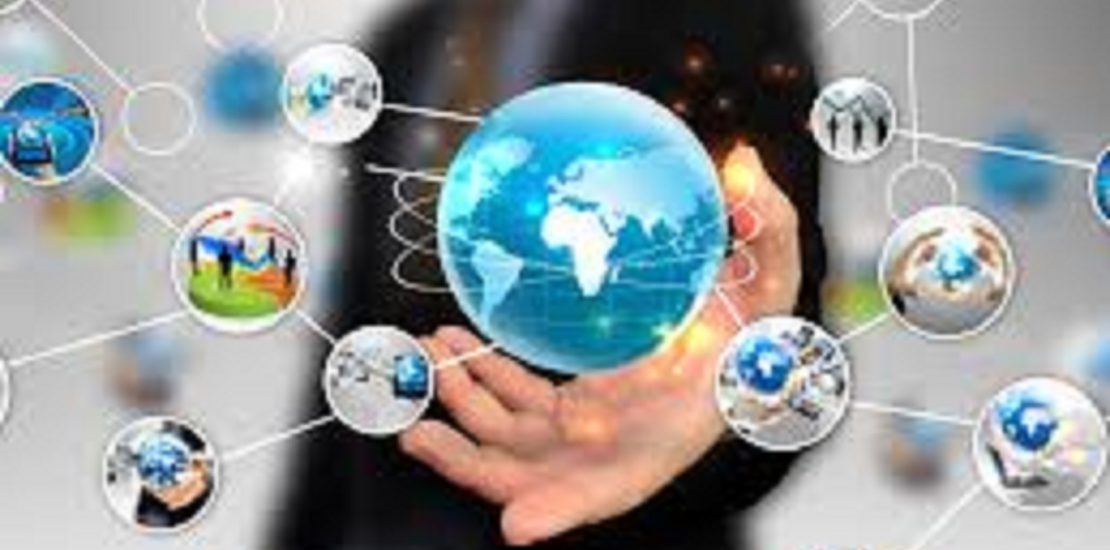 Audit & Benchmarking
How well is our network performing ? how well are doing compared to the best competitor ?
With the proliferation of smartphones devices having higher processing power, the adoption of new usages and  mobile applications with various requirements in terms of quality of experience, mobile operators  are faced with various challenges amongst which the most important remains cost effectively meeting end user expectations in terms of service performance.
This can be expressed as their ability to offer the best mobile broadband data bearer performance to the end user with respect to service requirements and to maintain the quality of experience till the end of the session.
To meet this objective it is required to carry regular audits on the various broadband data bearers.
In a matured market with fierce competition, keeping our customers will depend on how well we serve them compared to competition. Carrying out regular benchmarks will therefore allow operators to know were they stand compared to competition.
What do we offer?
We offer benchmarking and audit services to mobile operators. Not only we carry out in depth end to end network quality and performance assessment but we also analyze results in search for areas of improvement. We then propose actionable insights and recommendations to improve performance.
Our audit and benchmarking services allow operators to compare their practices with best industry standards promoting a best in class approach in delivering quality of experience and allowing them  to know were they stand as opposed to local and global references.
Netlink  also provides consultancy services and independent advice to operators for the selection of optional release content, parameter setting strategies for multi-layer and multi technology networks, promoting best practices approach in order to achieve substantial Opex-Capex savings while ensuring best quality of service
Netlink Audit & Benchmarking Services – We help mobile operators deliver E2E quality of experience through a continuous improvement model. We have adopted an holistic approach for E2E performance carrying out assessments from different perspective (devices, applications, services, access & backhaul networks).
Our Approach & Methodology
We have adopted  a customer centric end to end approach with a continuous quality improvement cycle help mobile operators deliver E2E quality of experience to their customers.
We carry out an E2E assessment include all areas that are key to performance delivery: devices, applications, services, access & back haul networks
We carry and holistic audit of your processes, tools, methods and procedures and provide improvement recommendations with respect to best industry standards.
Best in class quality cannot be obtained and maintained in one shot but after through a certain number of iterations with each providing an incremental gain.  For long term and sustainable results, we therefore expect buy-in and care of top management, who should consider delivering quality of service as a key lever and corner stone to the operator's market conquer strategy.