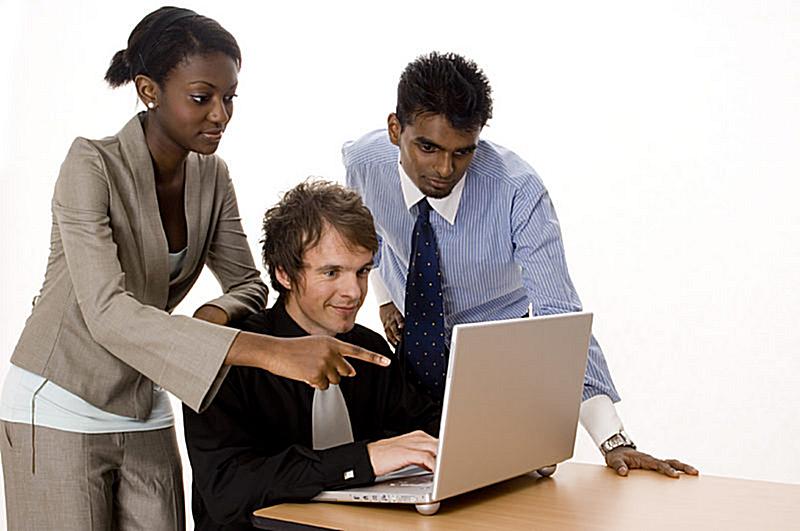 Gestion de projet
We provide project management services, ensuring quality delivery, within scope, time and budget of complex business and technical projects.
We ensure in the overall process the project solves a well identified problem and brings all the benefits its was intended. We engage with stakeholders from inception and external partners to minimize the risk of scope misalignment.
Our customers projects are generally meant to bring long lasting and stable results. We focus on expected results and make sure they are achieved. We go beyond expected results and make sure the new changes fit in the organization by optimizing impacted internal processes and ensuring hand over to operations.
Netlink Project Management Services – We help companies deliver projects using both standard and agile methodologies.  Choosing us is ensuring quality delivery of your projects.
Our Approach
Our project delivery approach relies on systematically applying to project activities  a set of well-tuned and streamlined processes with efficient control loops;  ensuring that our deliverables -within scope and budget- are aligned with goals and requirements.
We focus on people as core assets to all our projects, we form, develop and motivate our project team members to make sure each of them delivers to the best of their abilities.
We keep a permanent communication channel with key stakeholders to make sure we understand and align with our clients strategic project goals.
Our Methodology
We have adopted the Project Management Body of Knowledge as a standard and foundational reference for delivering our project management methodology. We apply specific project management processes using project management Knowledge, Tools and Technics to:
Identify requirements
Establish and share clear and attainable objectives
Balance resources with competing demands for quality, scope time and cost
Risk assessment and response
Perform quality assurance and  control
Communication effectively with project team, key stakeholders and external partners.