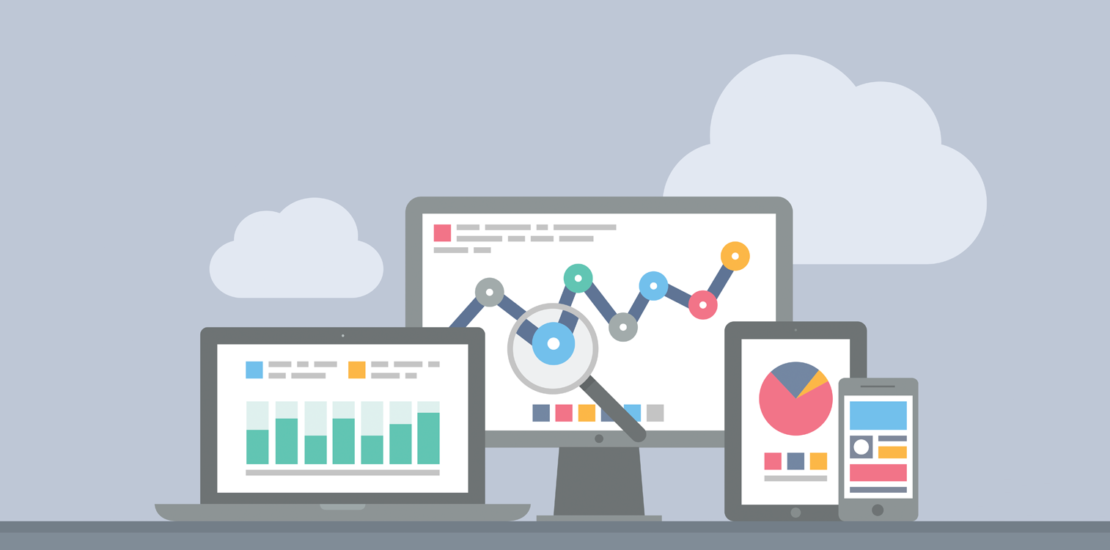 Boîte de travail
SME's face a myriad of challenges affecting ICT adoption and use. Amongst like the unaffordable acquisition and maintenance cost, complexity, and limited  IT skills. 
What do we offer?
We at Netlink have developed an innovative ICT  solution for SME's  that is a combination of both Infrastructure, Platform and software solution all at your finger tips: The Work Box A.K.A  e-SandooKIT
This approach will undoubtedly revolutionizes the way SME's experience IT. Allowing them adopt a flexible, agile and affordable  solution that brings value to their core business while making substantial savings in Capex and Opex.
The e-SandooKIT is a robust, reliable and low power consumption mini data center is the core element of our Mobile workspot infrastructure, an innovative, secured, compact and centralized approach for delivering IT to SME's, Small office Home Office ("SoHO's"), entrepreneurs, retail shops, restaurants, hotels and other small business.
In addition to the infrastructure:
We provide a well vetted selection of open source enterprise grade applications .
We customize these applications to fit your internal processes and business workflows.
We equally offer you the opportunity to  host your own software on our platform BYOS (Bring Your Own Software).
We provide a solar battery backup supply in case of current failure or for use in areas with no electricity.
The list of applications we can provide is given below.
Netlink E-sandookit- Revolutionize the way SME's experience IT with our flexible, agile  solution that delivers value to your core business. With our « e-SandooKIT » you get the assurance of a flexible modern and scalable platform to address your connectivity, storage, and web apps hosting needs at an affordable price.
Why chose our work-box solution?

Make substantial savings on Hardware  and Software acquisition and maintenance costs- Up to 60% opex & capex savings-


Select applications that brings value. Increase capacity as your business grows. Avoid unnecessary wastage of scarce resources.


Well tailored applications to boost your productivity, increase your operational efficiency, manage and control your daily operations, anticipate and plan the future growth of your business and enforce competitive ability

Secured and timely access to business resources either on site or when on the move. All company data available on single infrastructure and shared with your employees. High  availability 99,999% -24/7
Our e-SandooKit